Sunshine City Scare's very special guest is Garrett Sander, the creator of Monster High! This is his first-ever appearance at a Florida convention. Please join us in welcoming him to Sunshine City Scare!
sander is signing monster high dolls for free!
Sander is signing Monster High dolls FOR FREE at Sunshine City Scare both days. Attendees can bring their own Monster High dolls, or purchase the dolls from a choice of several vendors that will be stocked up.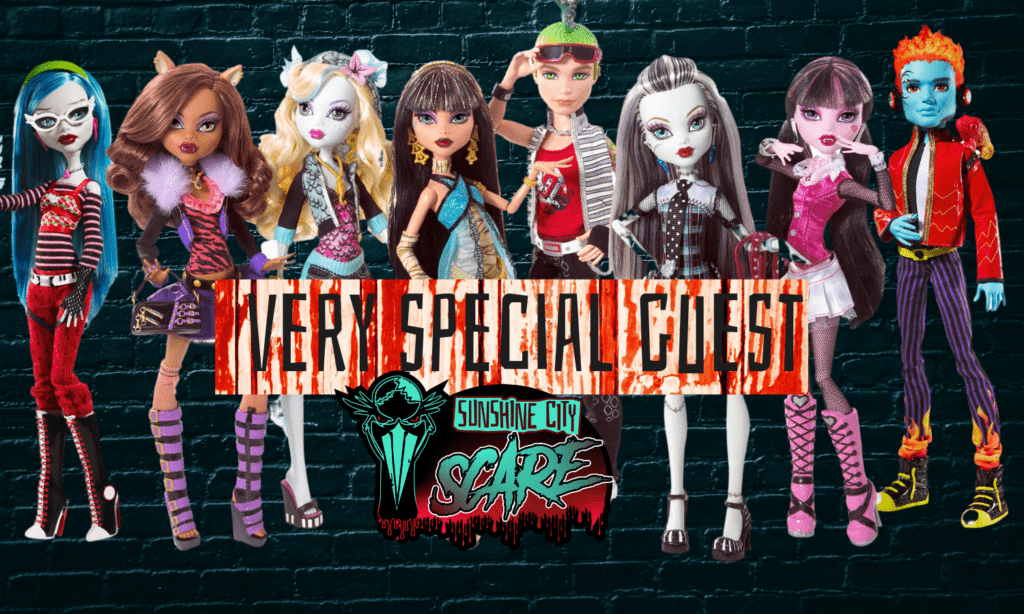 Florida Comic Cons, a news site that covers conventions, posted a blog about Sander's first-ever visit to Florida that includes more background on the talent from how he got started to what he's doing now. And the blog also dives into the fictional world Monster High. Read the blog.